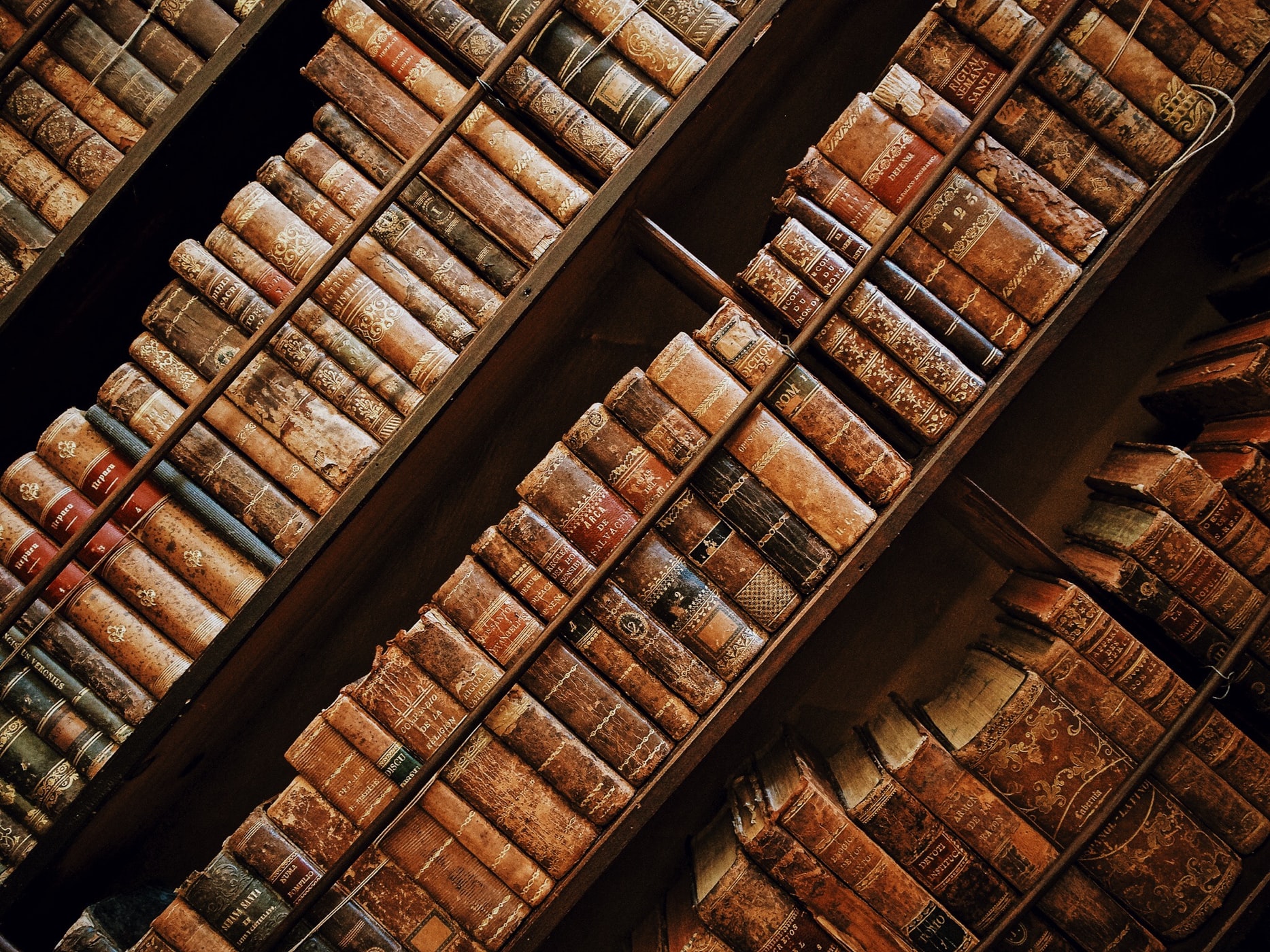 Forum videos from the Katherine Grieb (Sept. 13) and Andrew Davison (Oct. 25) lectures are now available on our 2019-20 program page.
The mission of the Bruton Forum is to highlight and examine through lecture and conversation some of the central ideas and concepts in Christian thought, their development, and their relevance to the Christian life. Read more about our goals on our About page or scroll down, and make plans to attend the remaining lectures in the Bruton Forum 2019-2020 program.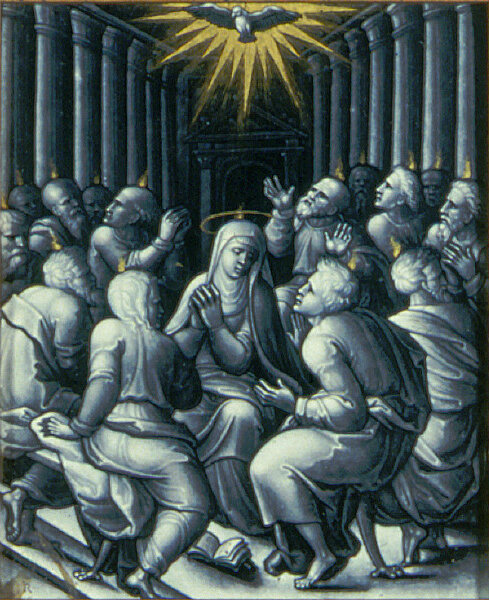 Theological Thinking
The impulse of the Bruton Forum is a commitment to theological education in a way that is simultaneously approachable and accessible. We have adopted an eightfold framework of Christian doctrine that emphasizes not only the ideas themselves, but the special kind of thinking and reflection that is empowered by grasping these relationship of these core ideas. These eight ideas, or doctrines, are: Scripture & Divine Revelation, God & the Trinity, creation, sin, Christ & salvation, the Holy Spirit & Grace, the Sacraments, and eschatology. While there are many different and complex ways to teach the core ideas of Christianity, most would agree on the centrality of these eight areas.
What is unique about the Forum's framework is that we have arranged our presentations on each doctrine so as to demonstrate the logical and dynamic relationship of each doctrine to the others. Theological thinking sees the interwoven nature of Christian thought, the ways in which Scripture can't be separated from God, Christ from sin and creation, Grace from all the preceding doctrines, and so on.
What we hope for the Forum is that this dynamic character, and the ways in which the lectures and discussions grasp this character, becomes a clear and enriching way for the Christian who is not a professional theologian to begin addressing his or her own theological questions. It is in making theological thinking one's own, finally, that Scripture, the God of Jesus Christ, and the world that God made finally become alive, because we are then actively seeing God and creation through a divinely inspired lens.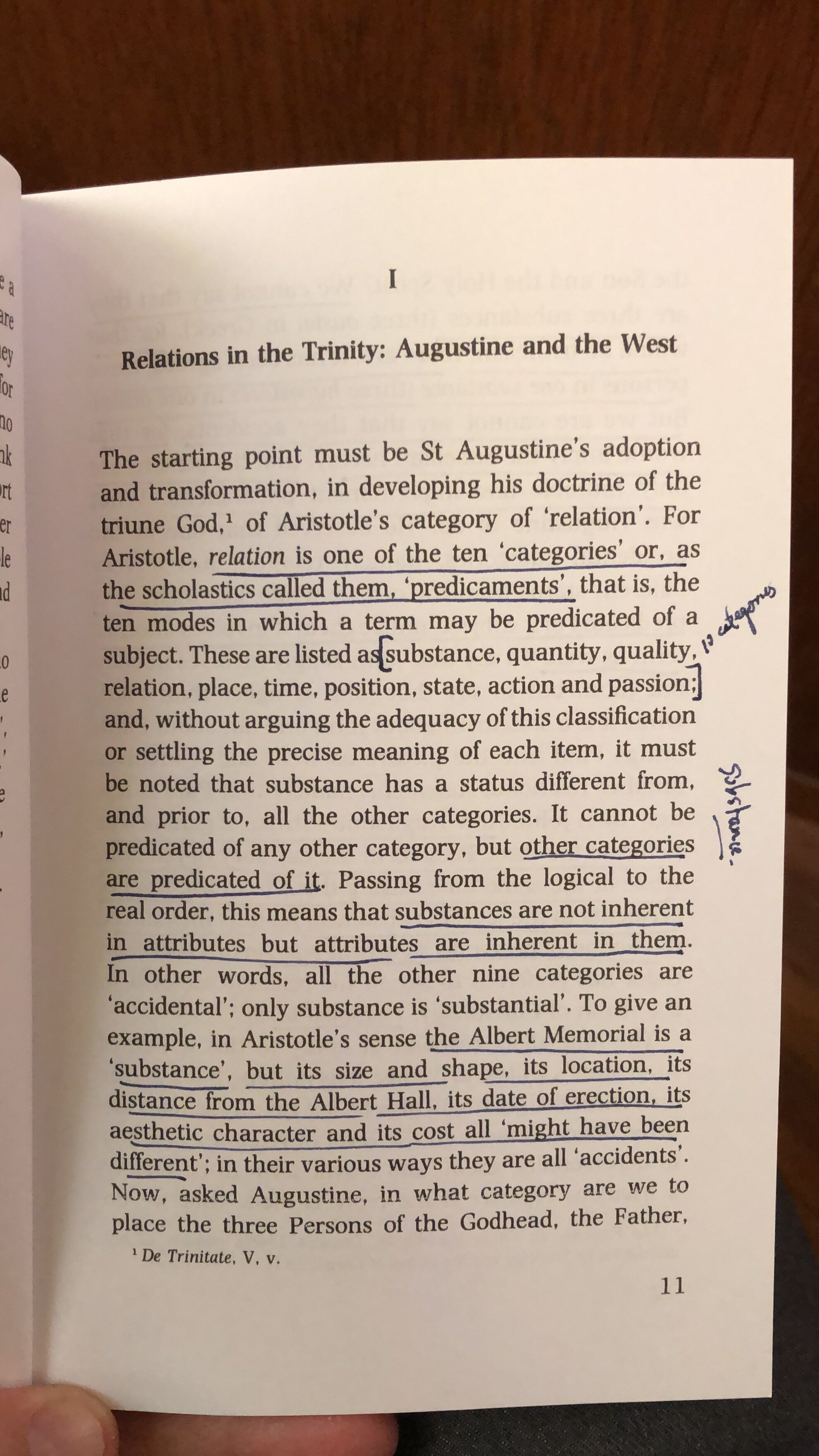 Interested in going deeper? Attend a discussion group.
11/12, 6:30-8pm, Bruton Parish Hall
After hearing a great lecture, you might have questions or thoughts. Join us on November 12, from 6:30-8pm in the Bruton Parish Hall to talk about Andrew Davison's lecture, "Seeing through a glass, darkly." We'll explore together the relationship of faith to the sciences and theology, and share our questions and observations.
The Bruton Parish Hall is located at 331 W. Duke of Gloucester St. Parking is available in the lot behind Barnes & Noble at the corner of N. Henry and Prince George Sts., or in the garage at 230 N. Henry St.