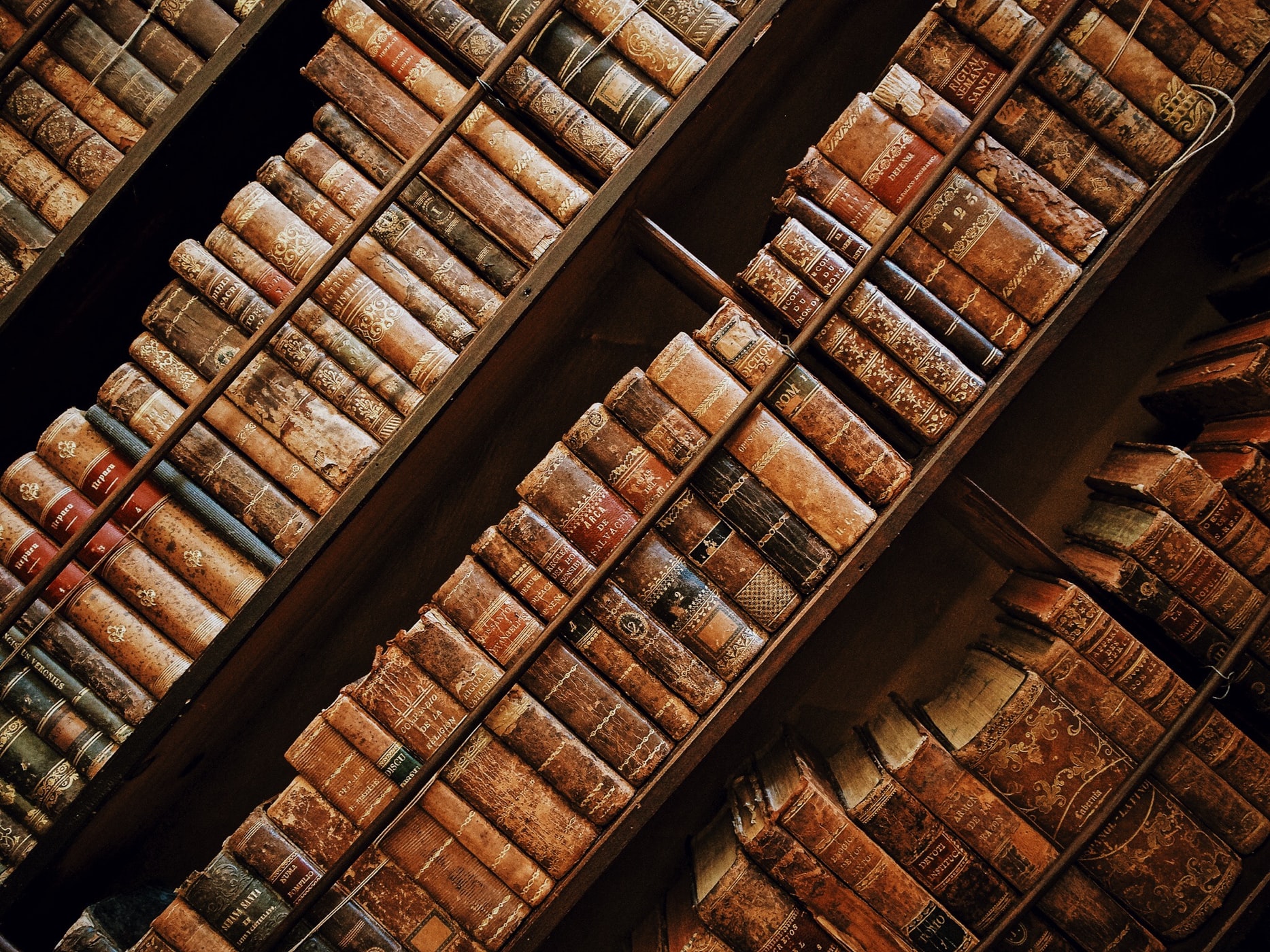 The mission of the Bruton Forum is to highlight and examine through lecture and conversation some of the central ideas and concepts in Christian thought, their development, and their relevance to the Christian life. Read more about our goals on our About page, or scroll down to learn more about our 2019-2020 lineup.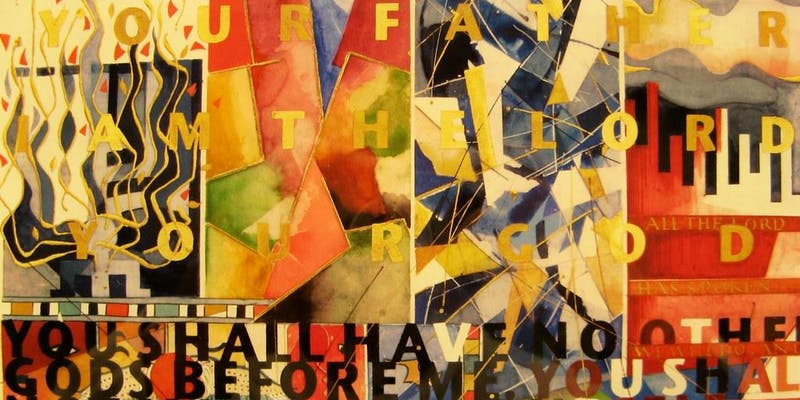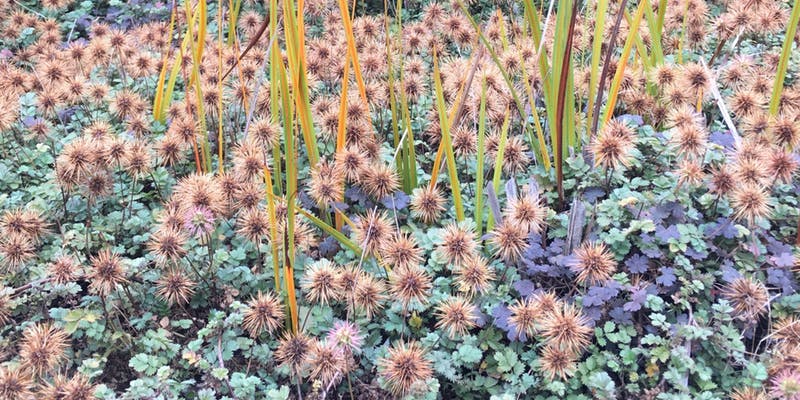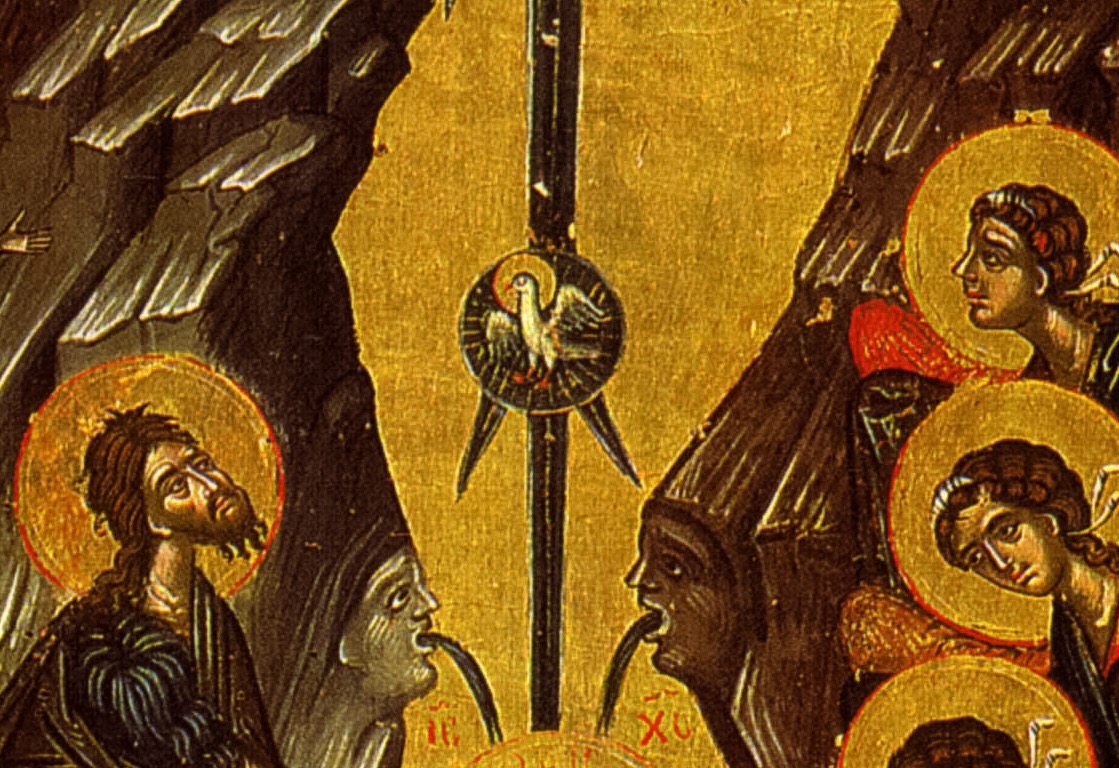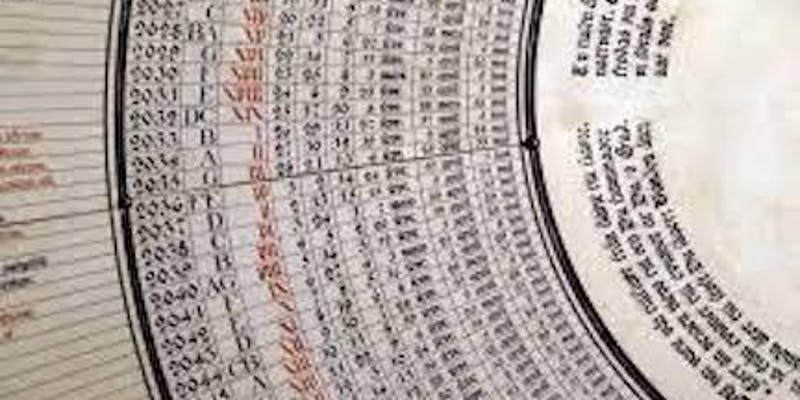 Interested in going deeper? Attend a discussion group.
9.23.19, 7–8:30pm, Bruton Parish Hall
After hearing a great lecture, you might have questions or thoughts. Join us on Sept. 23rd from 7-8:30 in the Bruton Parish Hall to talk about Katherine Grieb's Sept. 13th lecture, to explore the doctrine of Revelation, and to think about how that doctrine and Holy Scripture relate to other aspects of the Christian life.